Why Choose Core Components?
With over 20 years of experience in the technical support of dispensing equipment in the brewing industry and a highly qualified engineering team, Core Components is a manufacturing company focused on providing quality equipment to our customers.
Our FOB Detectors are comprised of precision CNC machined components made from food grade stainless steel that is built to last. Each one can be dismantled without the use of tools. All our FOB Detectors are CE, SK and NSF Certified ensuring our products are of the highest quality.
Float
We have redesigned our float to help improve our standards of hygiene.
This includes the removal of the o-ring that is now moulded onto the float itself, thus, eliminating any gaps caused by the o-ring.


We have also made the float more buoyant which allows for higher flow rates.
The float is symmetrical which removes the need for unhygienic guide pins.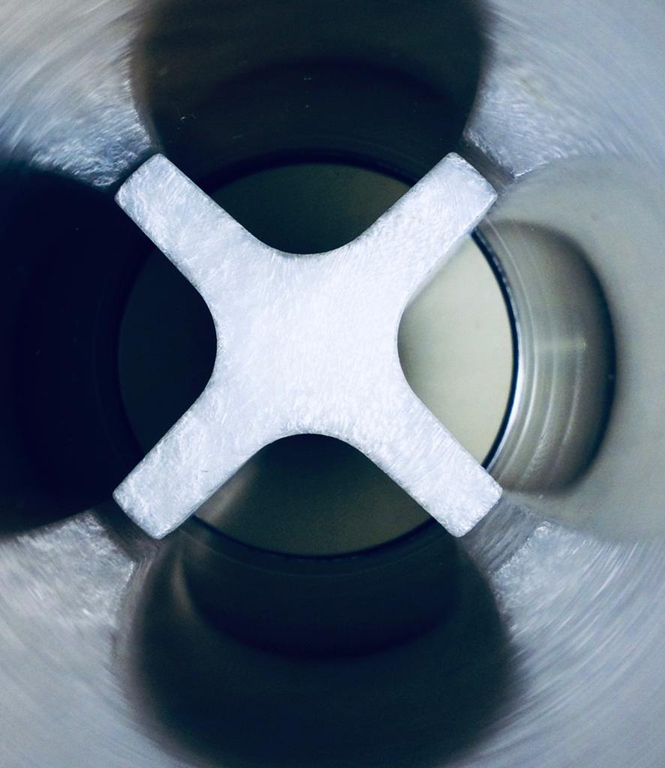 Base
Our base is fully tapered which prevents the build-up of beer stone.
The outlet can be either on the left or right side.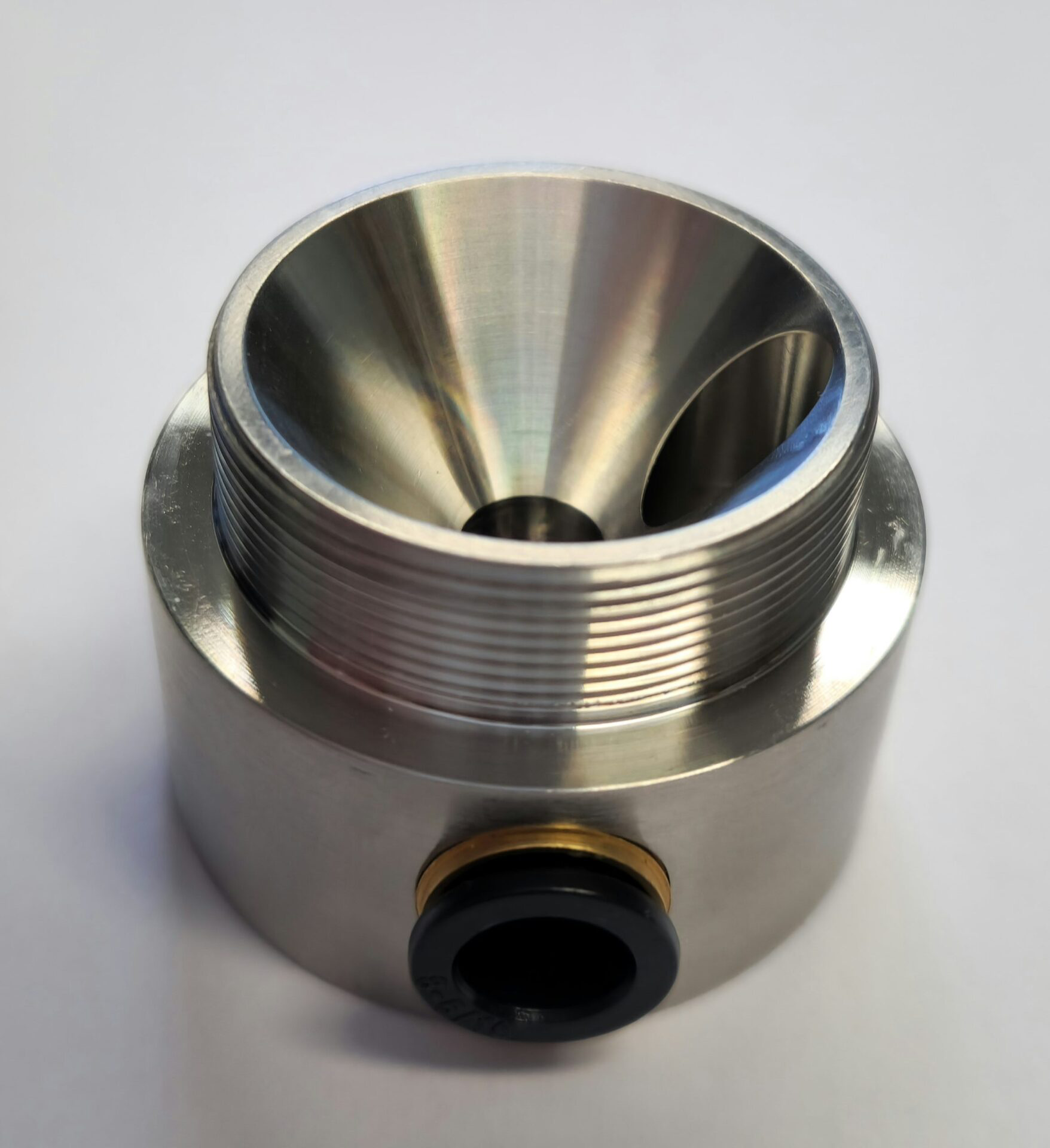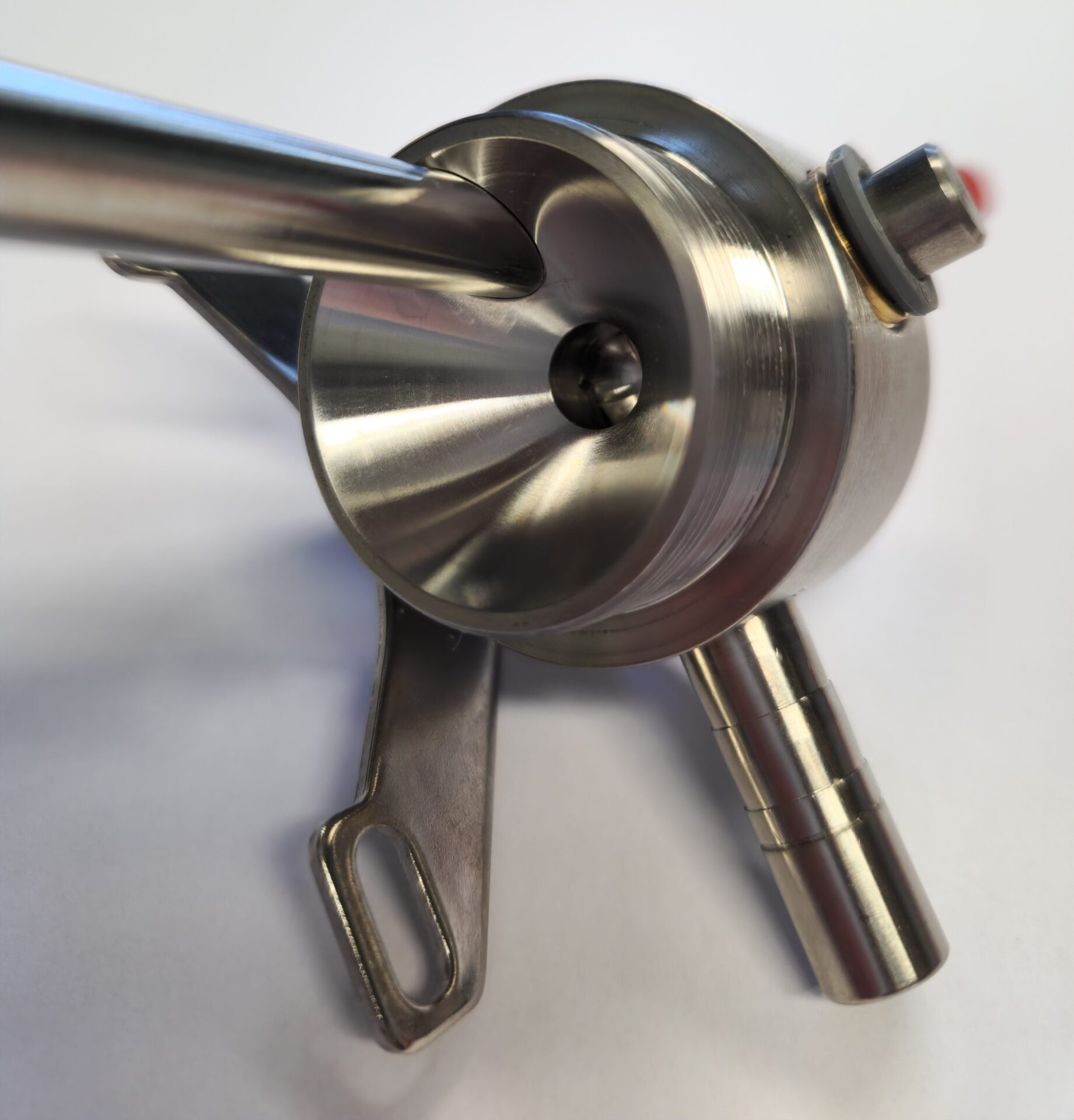 Different connections are also available from 3/8" stem tube to 5/8" thread.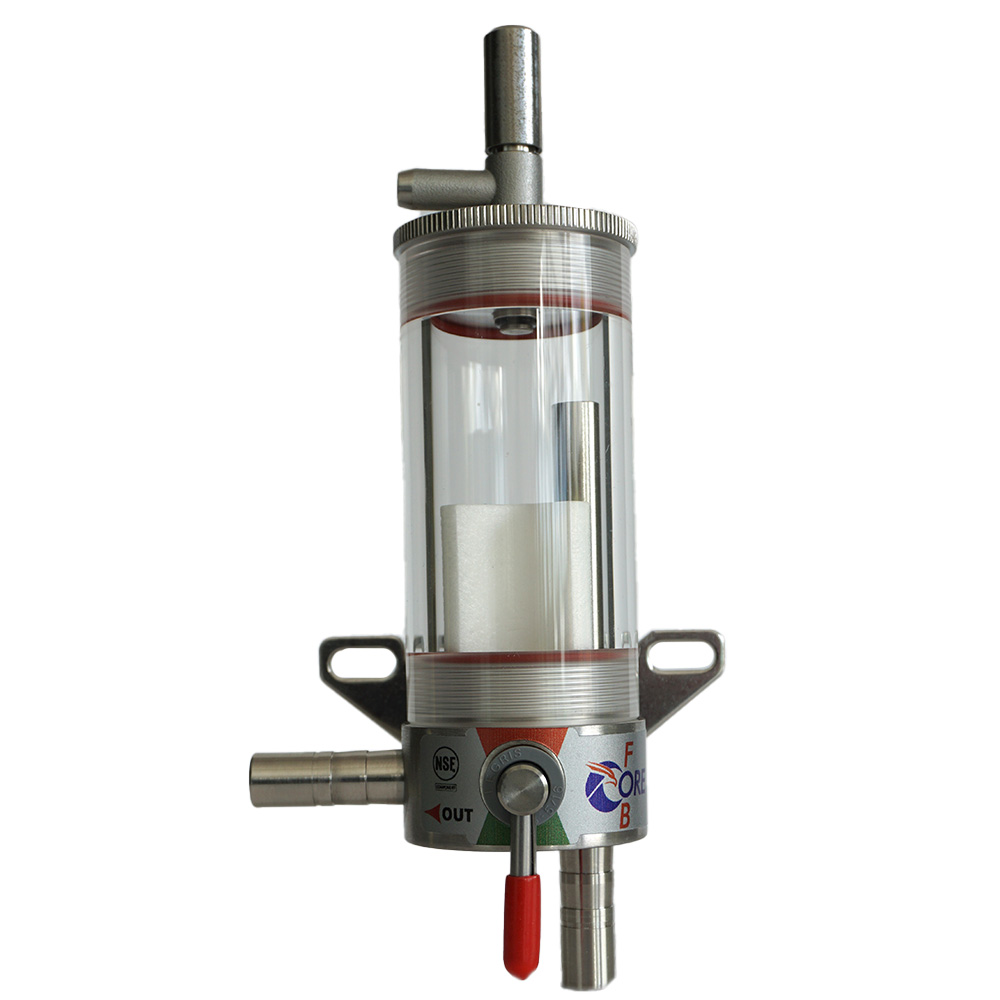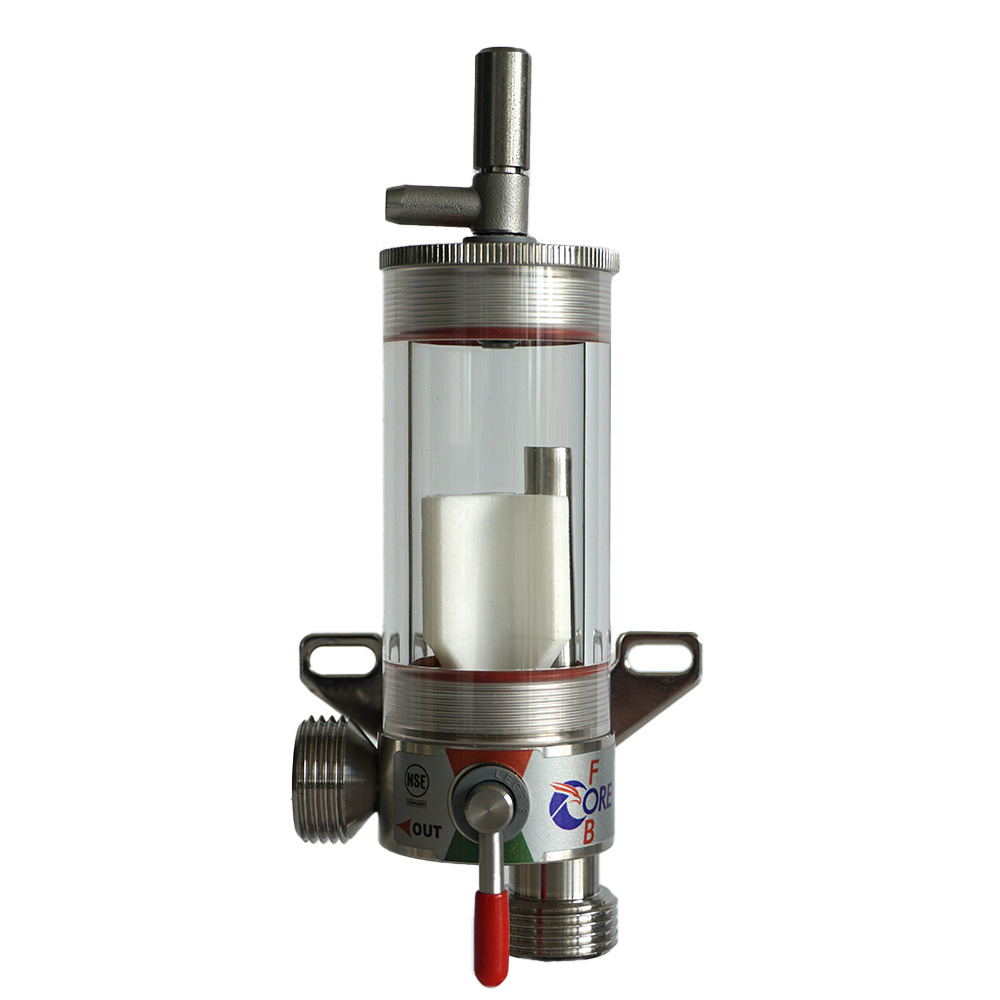 Vent
The vent can rotate at 360˚ for flexible installation.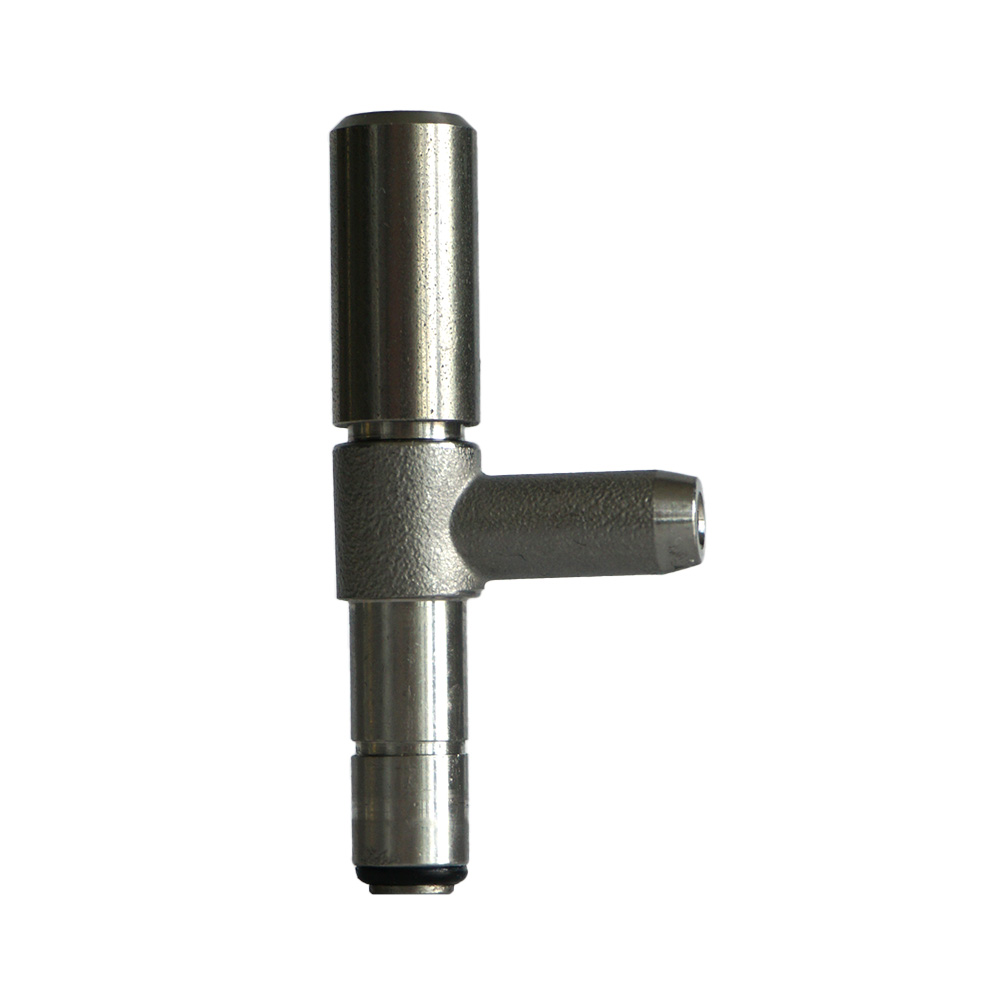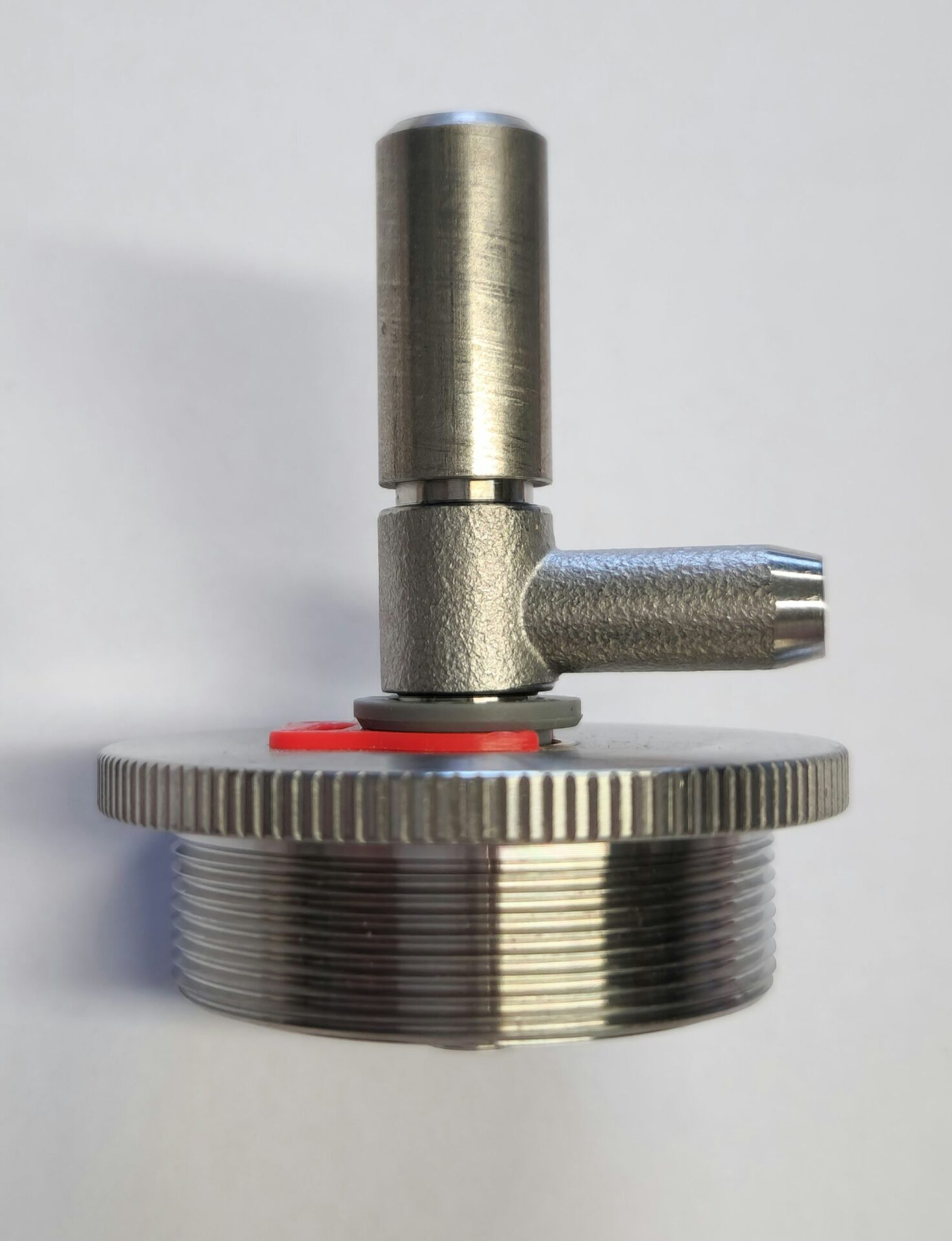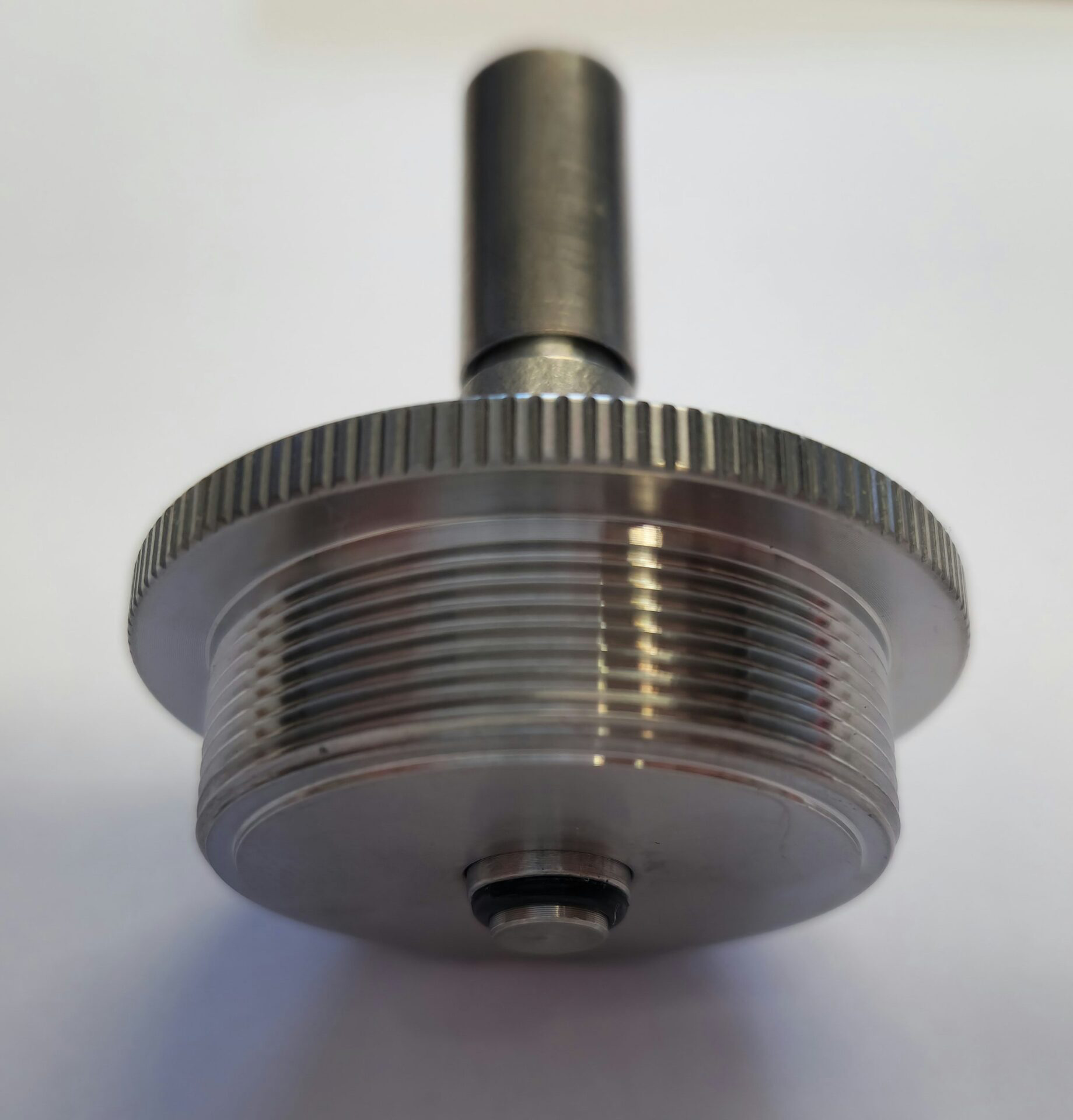 Vent & Rinse System
The Vent & Rinse System is a unique dual venting system, enabling you to clean out vented foam in between routine line cleaning. Like the standard vent, the dual vent also has a self sealing mechanism. Several vents can be connected in-line or on panels.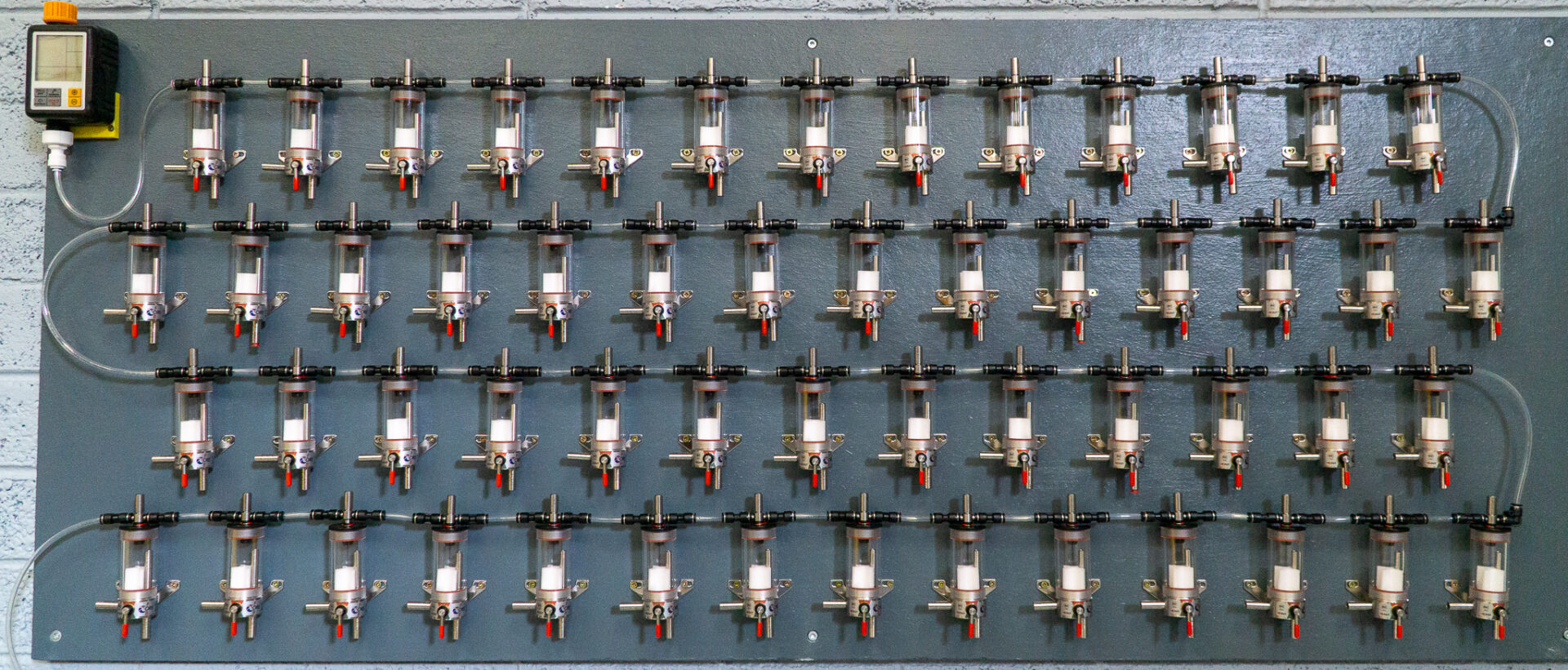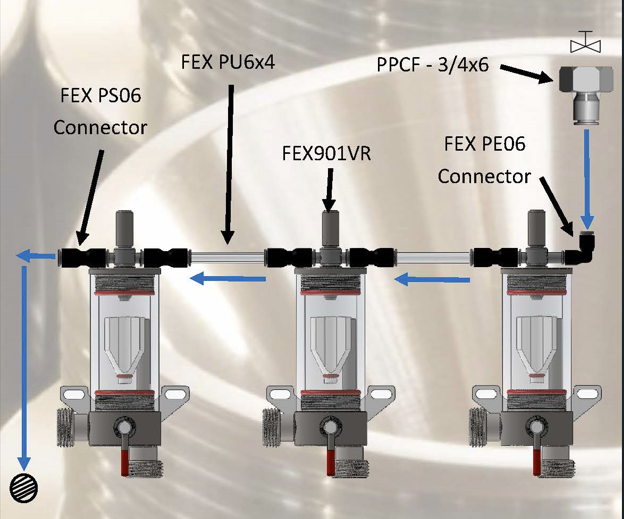 Filter Top
Made from high quality, food grade Delrin, the Filter Top is designed for extra protection in filtering out extra hops that can be present in some craft beers.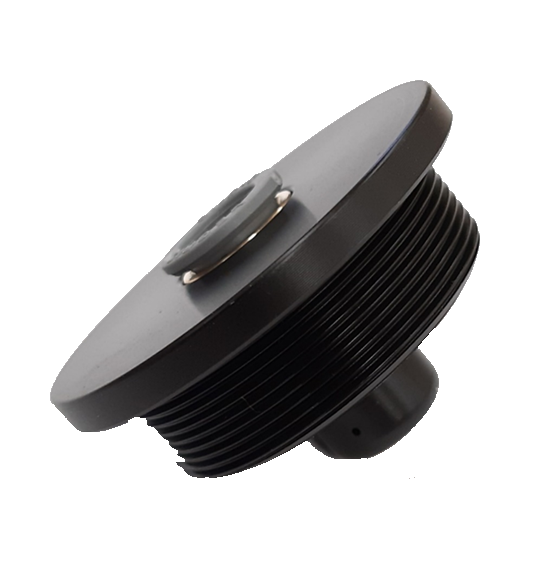 Sensor
A sensor option is also available on our FOB Detectors. The sensor is placed inside the base of the FOB but does not come into contact with the beer. It is triggered when the float inside the Sight Glass drops when the beer keg is empty.